Kick Off To Summer Starts In: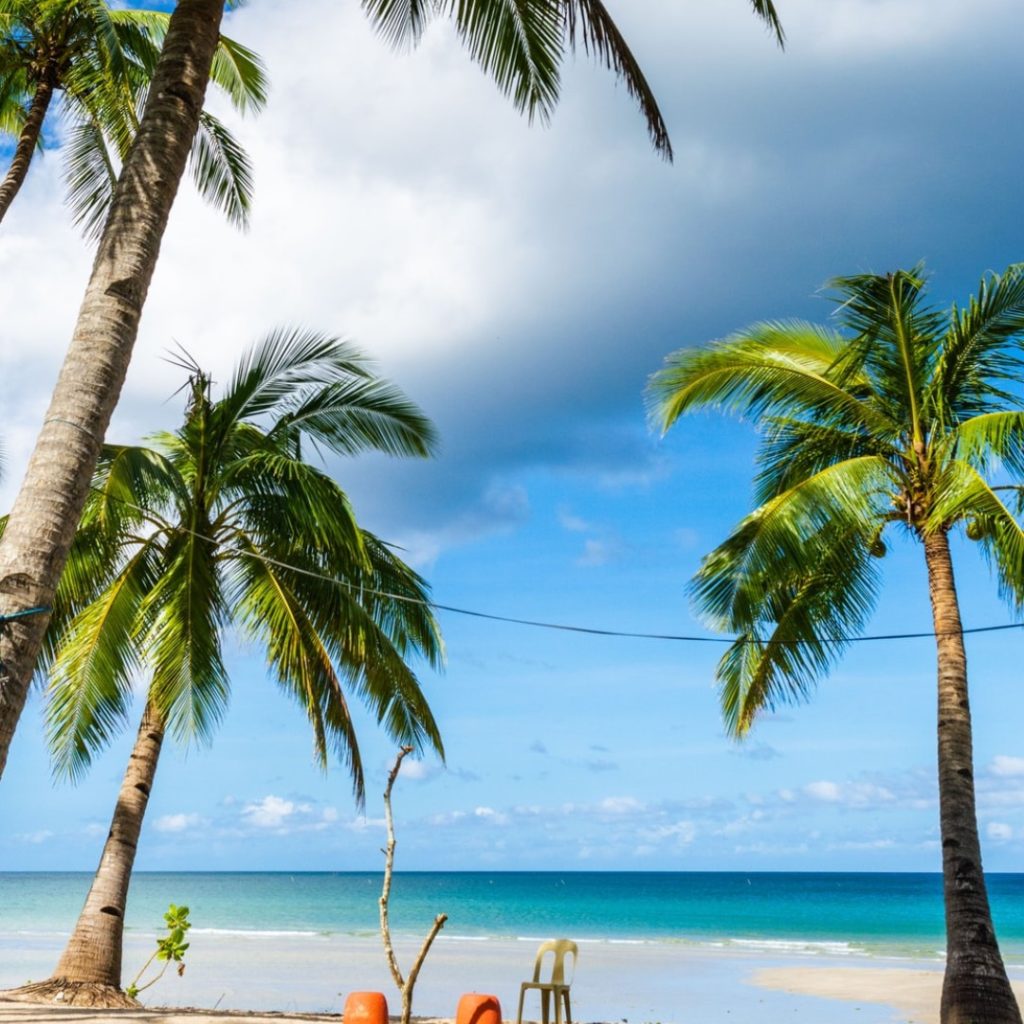 38 States!!! Awesome! And one all the way to Hawaii! Thank you to everyone who participated in our Tour the USA Contest. Whether you were a recipient or the sender, we appreciate your Support! We also would like to thank our faithful and our NEW Face Book LIKES and Instagram Followers! Keep checking in so you don't miss our next promotion! I am humbled to say it will be sponsored by a long time cookie fan and very dear friend(who wishes to stay anonymous) for funding our next Contest. I am truly blessed to have this wonderful friend in my life. Thanks W!
KICK OFF TO SUMMER! starting Memorial Day May 25th It going to be amazing!!!
RULES to Enter Tour of the USA Contest!
USA

Bite into a Florida Original
Our GOAL is to ship a 1 lb. Decorator Can OR a ½ lb TIN to EVERY STATE in the USA!
1 Beach Pail filled with…
each size of Our Cookies
Flip Flops 
Beach Towels 
Beachy Goodies
1 Decorator Can of Yumminess!
(1 lb – 20 cookies)
 ½ lb TIN of Yumminess
(9 cookies)